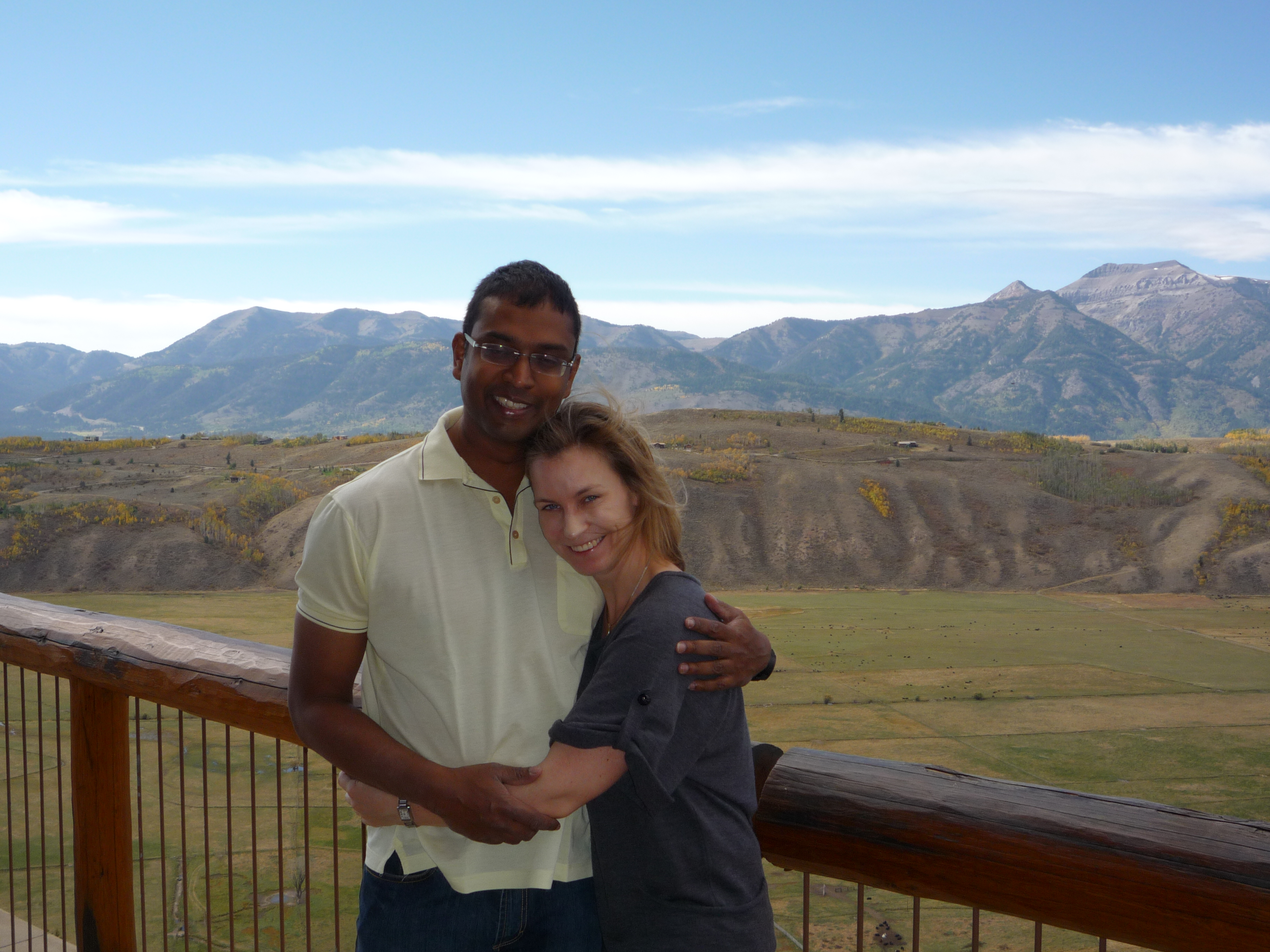 Welcome to our little wedding site! We are super excited at the thought of you being able to join us for our wedding weekend in Kinsale, Co. Cork between the 1st - 3rd July 2011.
We are almost ready to go...venue sorted, bands booked, food and wine choices made....all we need now are your RSVPs so that the most important element of the weekend, your attendance, is confirmed.
Please do RSVP via the RSVP section of this site by May 1st.
Can't wait to celebrate with all of you soon :)
Lots of Love,
Louise & Kannan